At Kalkstein we believe that the right learning environment contributes greatly to the success of the training programmes we provide. When people get together to examine their old habits and thinking paths, to look within and to discover their hidden talents, it's good to feel comfortable. We will create the right atmosphere for you to grow and to be inspired. Our Skill Nest is placed only 30 min from the Warsaw city centre in a leafy garden village of Podkowa Lesna. Here you will find our Learning Centre, where ideas are born, knowledge meets practice and talents are being developed. You will enjoy our healthy breakfast, a relaxing coffee break, freshly cooked lunch or a yoga class in our garden filled with native oak trees.
Inside our Skill Nest everything is designed to create a comfortable atmosphere that enhances the general wellbeing of our guests. We make sure that all foods served here are fresh and healthy with great preference given to local organic ingredients and the best of modern, mostly vegetarian recipes. Awesome healthy breads, farm cheese, nuts and freshly cut vegetables replace biscuits for snacks. A selection of herbal and green teas is available next to freshly brewed tea and coffee.
You may also choose to hire our facilities for your next team meeting or an internal training event. Looking forward to meeting you at the SkillNest!

KALKSTEIN Sp. z o.o.
Mickiewicza 10
05-807 Podkowa Leśna 
e-mail: learning@kalkstein.pl
phone: +48 22 758 91 59
+48 609 129 885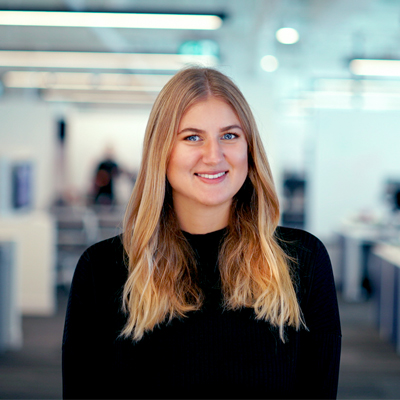 The creation of this website was greatly supported by Kama Kaczmarczyk – OCAD – a talented UX/UI designer from Toronto. Thank you Kama. With Gratitude! – Joanna Kalkstein