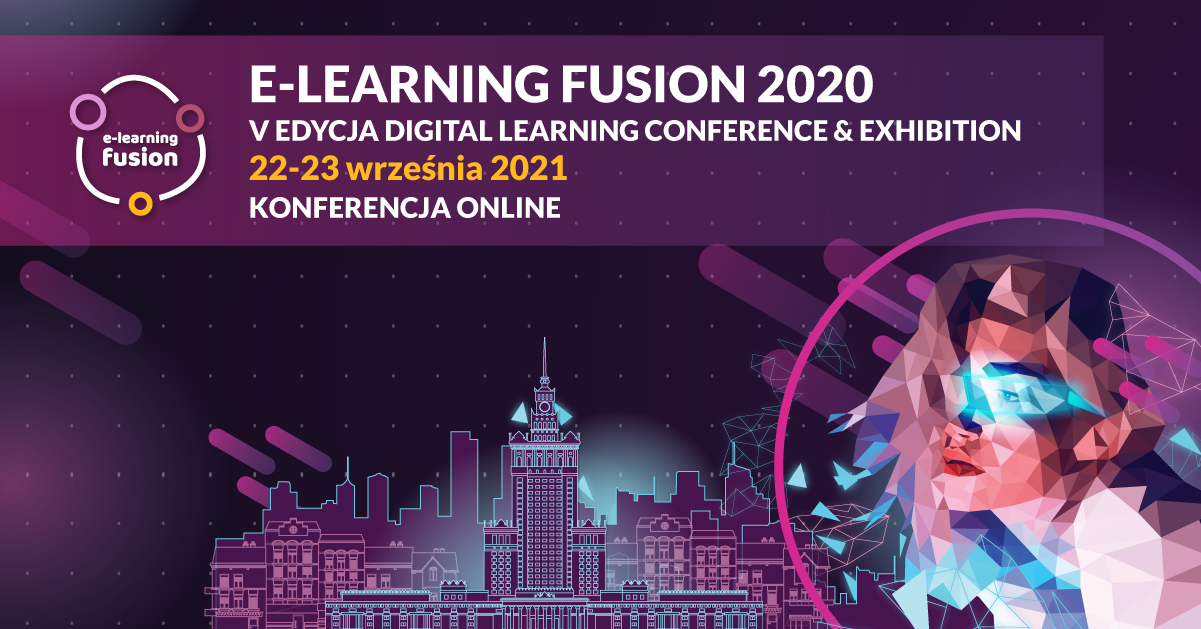 E-LEARNING FUSION 2020
Proud to announce that Martin Addison - the CEO of Video Arts Group - will visit Warsaw in April 2020. Martin will speak about Developing a digital content strategy: Case studies in digital transformation.
E-Learning Fusion (ELF) 5th Edition - is the platform for inspiration, exchanging know-how and sharing experiences by digital learning professionals from Poland, EU and UK. Each year the conference is attended by representatives of the leading Polish and International brands. In 2020 the event will be accompanied by EXPO presenting digital learning solutions from around the world.
Read More