At Kalkstein we believe in learning from the best. For this reason, we bring to you the most inspiring and up to date concepts from leadership and personal development gurus of this current decade: Richard Branson, Tony Hsieh, Robin Sharma, Marshall Goldsmith, Alexander Manu, Greg Wells, Julie Diamond, James E. Rouse, Dave Logan and Simon Sinek. These outstanding individuals are leading the way an creating a vision for creating sustainable, planet-friendly organizations, empowered and creative teams, and happier and healthier individuals leading purpose-driven and fulfilling life. We are inspired by our gurus because…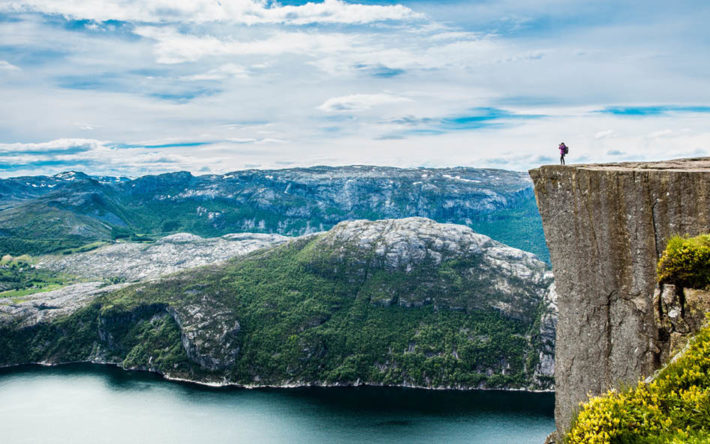 FOCUS
Robin Sharma
...because he challenges and empowers like nobody else does. He also reminds us that if we don't disrupt the way we think and do things today, our competitors will do it in the near future. We are empowered by Robin Sharma and his philosophy of living life in accordance with our true potential. From the moment we get up to recharge our mind, body and spirit, to late evening when we end the day writing down lessons learnt, Sharma provides highly practical guidance on how to live a fulfilling life of good health and extraordinary achievement…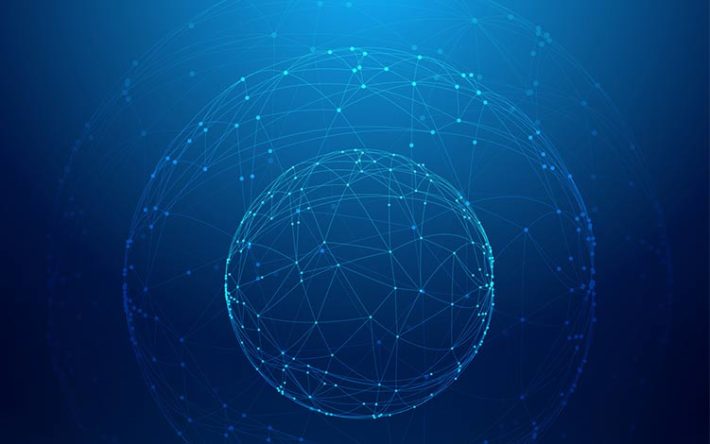 FORESIGHT
Alexander Manu
...because he takes us to the land of new possibilities and business opportunities beyond our imagination. We are inspired by Alexander Manu because he is not just all about the Future. Alexander is from the Future. The moment you meet Alexander Manu you realise that his mind is connected to a Source where it's all happening – vision, innovation, inspiration, imagination – all going on with the speed quite unknown to us mere humans. Alexander Manu is one of the original creators of the concept of Design Thinking and focuses in his work with Clients on developing their Strategic Foresight skills...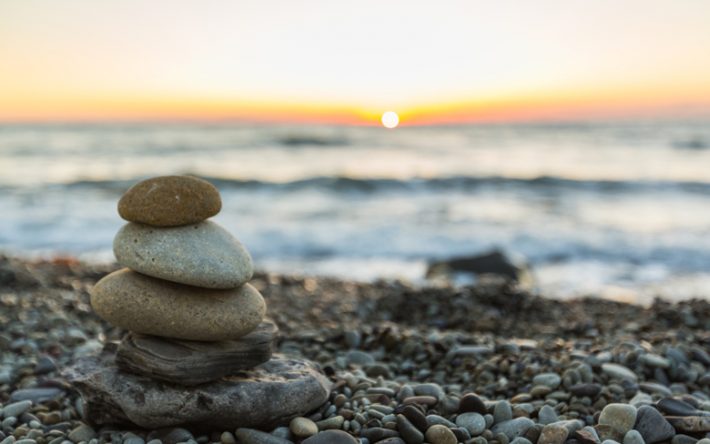 WELLBEING
Dr. James Rouse
…because he provides us with a practical, step-by-step formula for living a more energised, focused and fulfilling life. Because he proves that a more balanced life and increased productivity go hand in hand. Dr. James Rouse offers a simple piece of advice that goes a long way: stop looking at your habits and body as obstacles and start looking within. By replacing quick fixes with mindfulness techniques and simple practices, you'll feel better immediately and find lifelong wellness...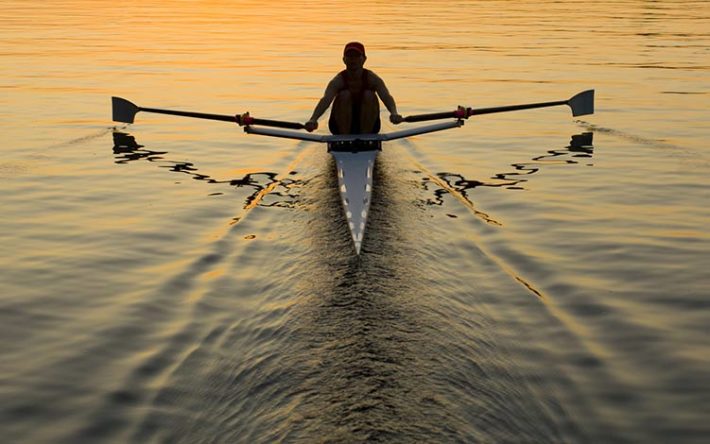 PERFORMANCE
Dr. Greg Wells
...because his dedication to human performance constantly inspires us to live more energised and fulfilling lives. Dr. Greg Wells contributes his scientific approach and sound research, proving that managing high performance requires an understanding of human physiology, psychology and neuroplasticity. We love Dr. Wells because he shows that achieving extraordinary outcomes is about developing positive habits, living a healthy, balanced life and taking care of our mind and body-and not vice-versa...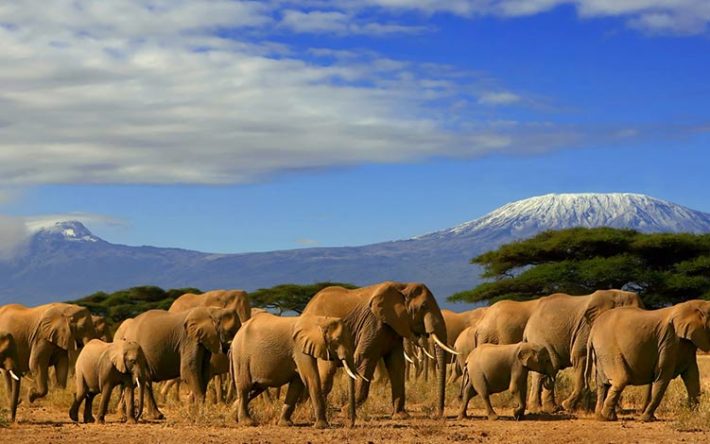 SYNERGY
David Logan
...because he takes us back to our tribal roots and reminds us that modern organisations, however futuristic, are no more or less than "flocks of beings who can either support or destroy one another". Tribal Leadership is a fascinating look at how corporate culture can make or break an organisation. Everyone who studies the dynamics of organisational behaviour needs to become familiar with David Logan's research on groups of people working together. Leaders, managers, and organisations that fail to understand, motivate, and grow their tribes will find it impossible to succeed in an increasingly fragmented world of business...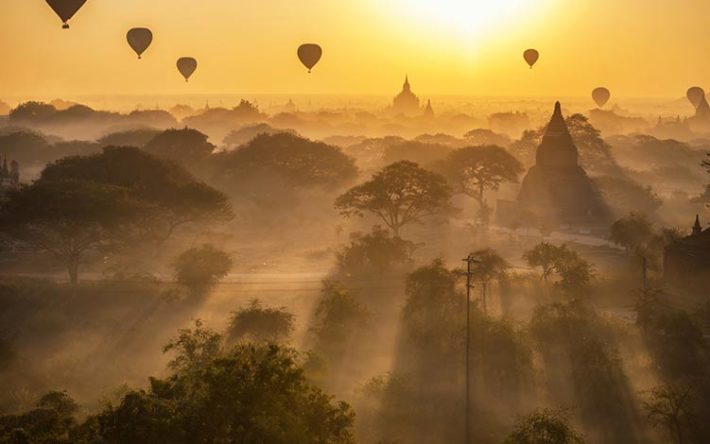 POWER
Julie Diamond
...because she decoded the complex notion of power and gave us a practical guide to use power in a positive way. Because we feel encouraged by Julie Diamond and her research on power to apply power mindfully to fuel organisational and personal potential. Power is at the heart of leadership. Julie Diamond's thoughtful and highly knowledgeable approach to power provides step-by-step guidance to corporate professionals, organisational consultants, and other leaders whose work is to develop management capabilities and performance...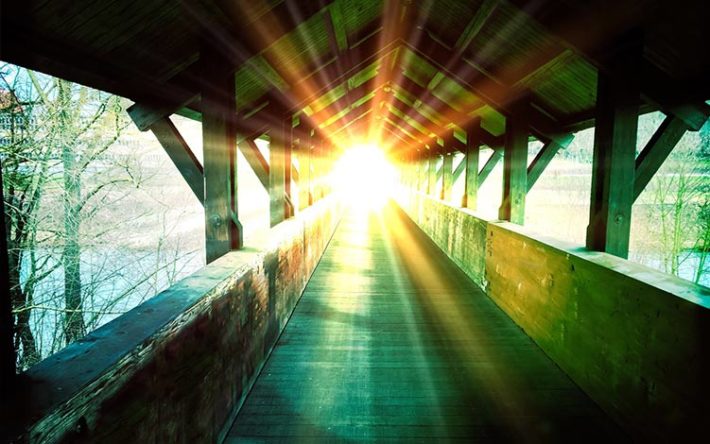 PURPOSE
Simon Sinek
…because he reminds us that leadership is not about what we need. Leadership is about what we contribute. Simon Sinek fuels our desire to live in accordance with our values, doing what really matters to us. He truly embraces the philosophy of living a meaningful life. We love Simon because he is one of us, completely unpretentious, always speaking from his heart. His ideas are as fresh as taking a stroll on a beach on a sunny Sunday morning. In Simon's company our world becomes a much better place. He starts with his Big Why and puts into practice what he preaches. Passion well applied…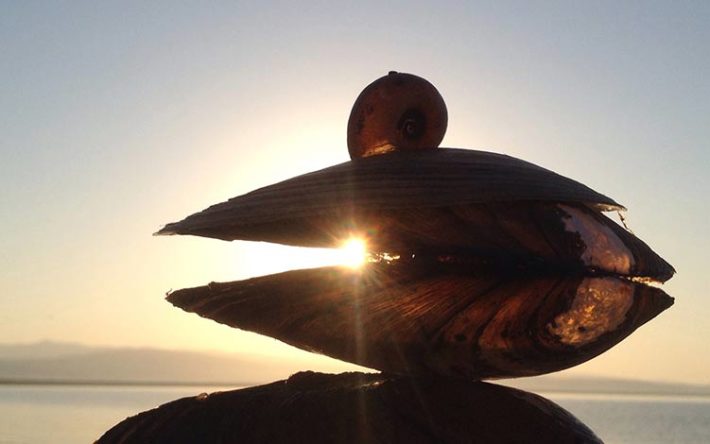 IMPROVEMENT
Marshall Goldsmith
...because he walks his talk and radiates this positive spirit that starts from the inside and radiates to the outside. We deeply respect Marshall Goldsmith for his amazing commitment to helping people grow, for his ongoing focus on creating better more efficient organisations and for proving that every day is the best day to start behaving like a person we always wanted to be. "Successful people become great leaders when they learn to shift the focus from themselves to others..."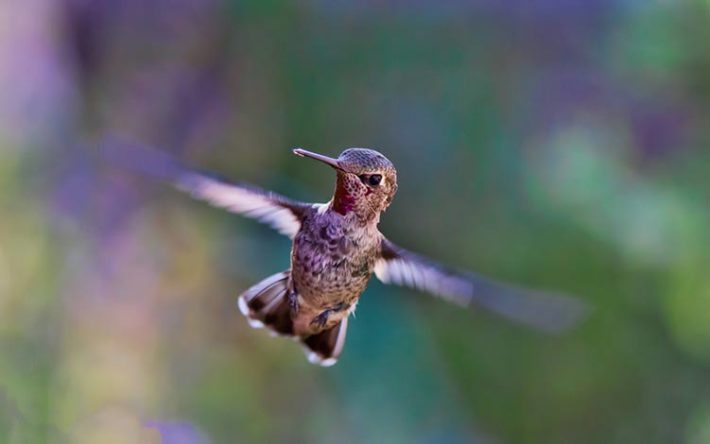 HAPPINESS
Tony Hsieh
...because Tony Hsieh proved that people, values, and positive culture are the core of a progressive enterprise. "Personal core values define who you are, and a company's core values ultimately define the company's character and brand. For individuals, character is destiny. For organisations, culture is destiny" – Tony Hsieh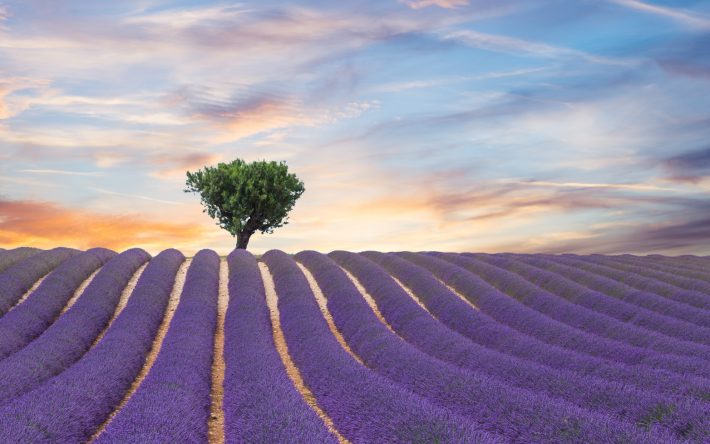 CULTURE
Richard Branson
…because he was the first to put people before products and he designed his business empire based on this philosophy. We deeply respect Richard Branson because of his ongoing commitment to making the wold a better place. We are inspired because he tells that the best way to create an outstanding company, with extraordinary customer service, is to create a great culture. "Focus on making your employees happy and they will take care of your business"...
OUR LEADERSHIP DICTIONARY
A
Appelo, Jurgen
Management 3.0
Leading Agile Developers
Developing Agile Leaders
B
Branson, Richard
Finding My Virginity:
The New Autobiography
C
Cloud, Henry
The Power of the Other: The
startling effect other people have on
you, from the boardroom to the
bedroom and beyond - and what to
do about it
D
Diamond, Julie
Power: A User's Guide: A comprehensive crash course in developing external authority, navigating high-power roles and responsibilities, and finding personal power.
E
Etwaru, Richie
Corporate Awesome Sauce: Success
Rules for Generation Y
F
Finkelstein, Sydney
Superbosses: How Exceptional
Leaders Master the Flow of Talent
G
Goldsmith, Marshall
Triggers: Creating Behavior That Lasts
Becoming the Person You Want to Be
H
Hsieh, Tony
Delivering Happiness: A Path to
Profits, Passion, and Purpose
I
Ibarra, Herminia
Act Like a Leader, Think Like a
Leader
J
Johnson, Whitney L.
Disrupt Yourself: Putting the Power
of Disruptive Innovation to Work
K
Kawasaki, Guy
Enchantment: The Art of Changing
Hearts, Minds, and Actions
L
Logan, David
Tribal Leadership Revised Edition: Leveraging Natural Groups to Build a Thriving Organization
M
Manu, Alexander
Value Creation and the Internet of
Things: How the Behavior Economy
will Shape the 4th Industrial
Revolution
N
Nussbaum, Bruce
Creative Intelligence: Harnessing
the Power to Create, Connect, and
Inspire
O
Osterwalder, Alex
Value Proposition Design: How to
Create Products and Services
Customers Want (Strategyzer)
P
Partridge, Dale
People Over Profit: Break the
System, Live with Purpose, Be More
Successful
S
Sharma, Robin
The Leader Who Had No Title
S
Sinek, Simon
Leaders Eat Last: Why Some Teams
Pull Together and Other Don't
T
Tredgold, Gordon
FAST: 4 Principles Every Business
Needs to Achieve Success and Drive
Results
V
Vance, Ashlee
Elon Musk: Tesla, SpaceX, and the
Quest for a Fantastic Future
W
Wells, Greg
The Ripple Effect: Eat Better, Sleep
Better, Move Better, Feel Better
Z
Zoldan, Ben
What Great Sales People Do - The
Science of Selling Through
Emotional Connection and the
Power of Story