…for the past 25 years we have been able to provide our clients with tangible results. We achieved this by upgrading skills and by changing attitudes. We measure our success through…
The number of people who are now convinced that they can achieve more. The number of people empowered to develop talents they never knew before. The number of people who left determined to reach out for their dreams. The number of people able to resolve issues because it's much easier than it seems. The number of people who inspired those around to go further and aim higher. The number of people who discovered their passion and their heart's true desire. The number of people who went home with a smile of understanding and self-appreciation. The number of people skilled in planning, communicating, and business presentations.
Developing human potential beyond managing human resources is what makes us thrive into the future.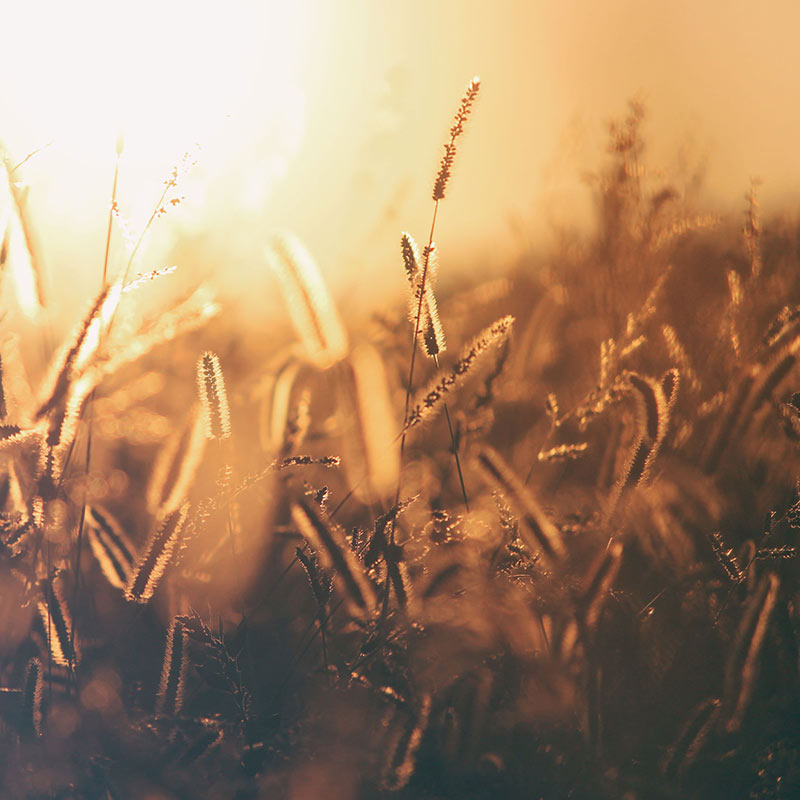 180 000 completed our training programmes over the years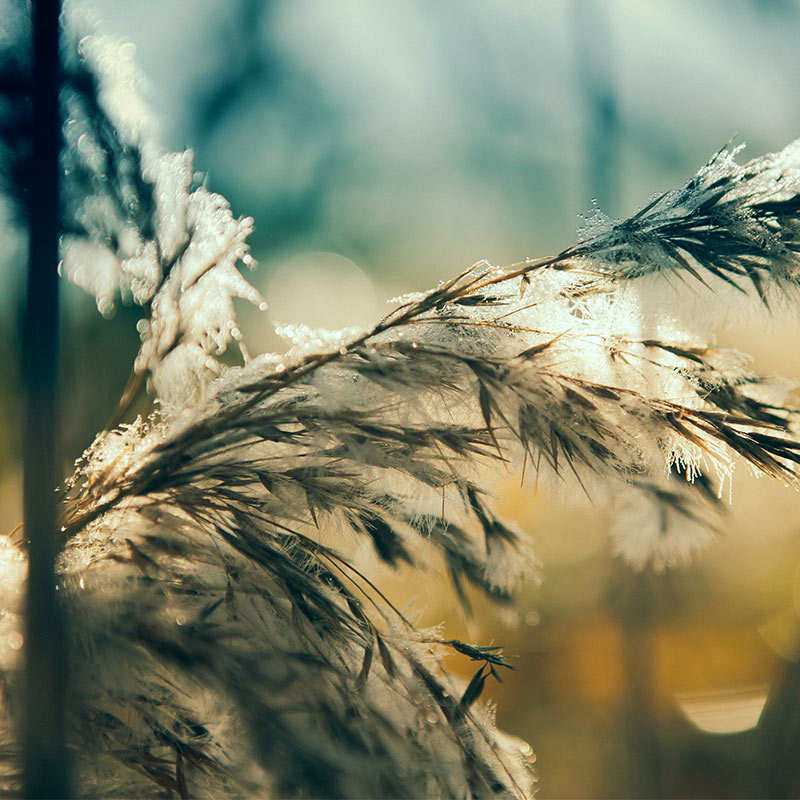 We conducted over 25 000 B2B
days of training and coaching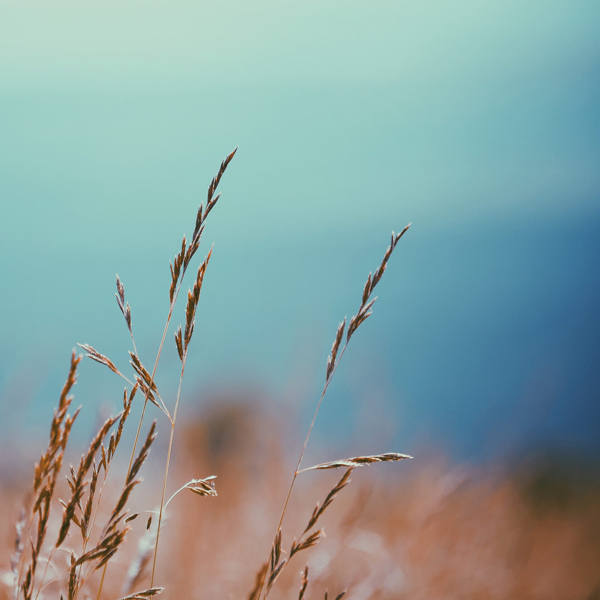 Over 1200 companies chose to develop their human potential with us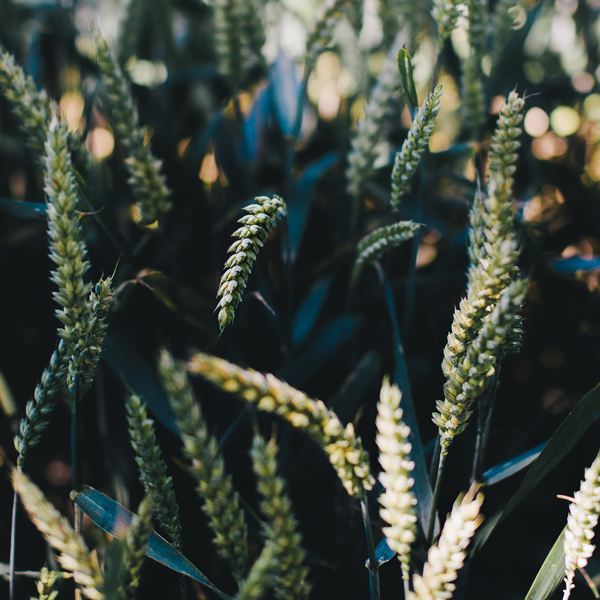 9,29/10 is the average mark we received for programmes completed
Adidas, ABB, Abbott Laboratories, ADM Direct, Accenture, Access Business Group, AIG, AIR PRODUCTS, AgrEvo, Alcatel-Lucent, Alior Bank, Allianz, Antalis, AMGEN, AmRest, Ardagh Glass, Arrow ECS, Atlas Copco, Avanssur, Aviva, AXA DIRECT SOLUTIONS, Axalta Coating Systems, Axel Springer, Bacardi-Martini, Bank Millennium, Barry Callebaut, BASF, Bayer, Beckers, Benefit Systems, Berlin-Chemie Menarini, BMW, Boehringer Ingelheim, BP, Bridgestone, Bunge, British American Tobacco, British Council, BSH, Camaïeu, Canon, CAN-PACK, Cargill, Carlsberg, Carrefour, Castorama, CD Projekt, CEMEX, Circle K, Citibank, Coca-Cola Amatil, Coffee Heaven, Comp, ConocoPhillips, Colgate-Palmolive, CPC, Crédit Agricole, Credit Suisse, Dalgety Agra, Danfoss, Danone, DB Schenker, Deloitte, Delphi, Dendro, Deutsche Bank, DHL, Diners Club, DNB Bank, Doka, DPD, Dr Gerard, Dr. Oetker, DROMET, DuPont, Dow AgroSciences, Ecco Shoes, EJOT, Electrolux, Empik, Energa, Ernst & Young, Esso, Firmenich, Flextronics, FM Bank, FRoSTA, Fujitsu, Géant, Geberit, Gedeon Richter, GEFCO, General Motors, Ghelamco, Gillette, GlaxoSmithKline, GO Sport, Goodyear Dunlop, H+H, Henkel, Heinz, Hikvision, Honda, Hoya Lens, IKEA, Imperial Tobacco, ING, Inteligo, Innogy, Jones Lang LaSalle, Johnson & Johnson, JTI, JYSK, Kapsch, Kraft Foods, Lafarge, Lantmannen SW Seed, Lagardere Duty Free, La Lorraine, LeasePlan Fleet Management, Leroy Merlin, Microsoft, Liberty Direct, Monsanto,  Let`s Go, Link4, Lisner, LM Wind Power Blades, Maersk, Makro Cash and Carry, MAN Bus, Mead Johnson Nutrition, Mercedes-Benz, Minolta, Miele, Mostva, MRS SPORTY, Mundipharma, MSD, Navo, Neste, Nestlé, Netia, Nike, Nikon, Novartis, Office Depot, Orangina Schweppes, Oriflame, PanLink, Pepco, PepsiCo, Pfizer, Pilkington Glass, Philip Morris, Philips, Pierre Fabre Médicament, Polkomtel, Polpharma, Raiffeisen Bank, PZ Cussons, Reckitt Benckiser, Renault, Robert Bosch, Rockwell Automation, Rockwool, RR Donnelley, Sage, Sagemcom, Saint-Gobain, Sanite, Sanofi-Aventis, SUMI - AGRO, Sephora, Shell, Siemens, Siniat, Sodexo, Sony, Sygma Banque, Symantec, Tarkett, Tchibo, The Royal Bank of Scotland, Tikkurila, Timac Agro, TIM Call Center, Timex, Tetra Pak, Top Farms, Total Petrochemicals & Refining, Toys "R" Us, Trouw Nutrition, Unilever, Valeo, Veriplast, Viessmann, Virgin Mobile, Volkswagen, Warta, Whirlpool, Wrigley, ZenithOptimedia...
I have worked with Joanna Kalkstein for 20 years and she has always been one of TACK International's leading global partners. Her company - Kalkstein Pty Ltd - is an exceptionally professional training company delivering top quality courses based on thorough needs analysis. Joanna is a highly ethical and energetic entrepreneur and business leader who practises what Kalkstein's courses teach. Her international experience and understanding of cross cultural management add an extra dimension to her company's abilities. I can strongly recommend Joanna Kalkstein to both multinational companies and local Polish businesses.
Eric Pillinger
Director at TACK International
Many thanks to the Kalkstein team for the completed training project. Our cooperation with Kalkstein began in 2015. After a year we decided to extend the project, introducing additional workshops and coaching activities.  We were convinced by more than one year's experience of cooperation with Kalkstein and the high level of professionalism noticeable not only in the
the effectiveness of training, but also everyday by the way they manage the entire project. Particular praise for the way of conducting workshops and transferring knowledge in close connection to our industry. Kalkstein trainers with whom we had the opportunity to work, make great contact with the group and transfer the content in a very attractive way - skillfully activating the participants and effectively developing competences in question.
Undoubtedly, we will carry out several interesting projects together in the future and we are really looking forward to it.
I summary, we can recommend Kalkstein as a reliable I highly professional Partner.
On behalf of the Trouw Nutrition Polska team
Anna Gardocka
HR Manager
Training, interesting, intense, but not tiring! The coach
was great, with loads of knowledge, able to quickly integrate the group. A large
amount of very useful and practcal tips to be applied in my presentations
immediately.
Radosław Bończak
Doradca ds. sprzedaży i promocji
INNVIGO Sp. z o.o.
Joanna is a natural born leader & entrepreneur with seemingly inexhaustible reserves of positive energy and that contagious kind of passion and drive that gets others moving, too. She's smart, responsible, focused and has a high level of empathy to deal in the best way with customers, co-workers and partners. She has a fantastic talent to establish trust, connect with and engage people around her especially related to her crosscultural knowledge. I can wholeheartedly recommend her for any organisational & personal development project.
Dr. Monika V. Kronbügel
Managing Director
Global DiVision GmbH International Consulting
Highly recommended! Very interesting and professional training!
Thank you Halina Świątek for sharing your time and knowledge!
Tomasz Markiewicz
Insurance Specialist
Mercedes-Benz Insurance
---
My first such valuable training program!
Sławomir Chabiera
National Key Account Manager
Mercedes-Benz Polska
---
I am really happy with the content of the training and the way it was delivered.
Agnieszka Urbanowska
Z-ca Dyrektora Zarządzania Ryzykiem
Mercedes-Benz Bank Polska